New Logo or Brand
The first step is I took a pencil sketch from the client and created the following logo. Now don't worry, if you do not have a sketch I love to brainstorm and create multiple sketches to give you options.
Second step is I created this image in illustrator. This makes it a vector image that I can give to you and you will be able to use it to Brand your Business.
Third step is I work with you on the colors to get a color scheme that talks to you and tells your clients about your brand.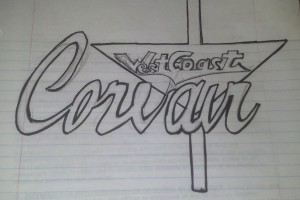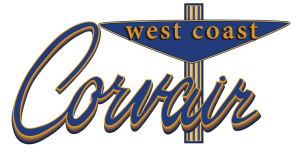 I am still working on the Color Scheme for West Coast Corvair and I will update here once we are final.
West Coast Corvair
Here is the initial sketch.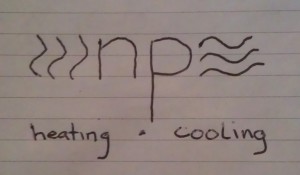 This is a complete Logo and Brand for a new Business "n. p. heating and cooling".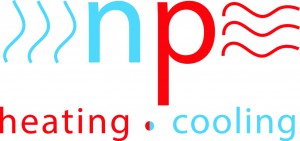 np heating and cooling