Welcome to MW for Designs Studio
Website and WordPress Education, WordPress Website Builds and Graphic Designs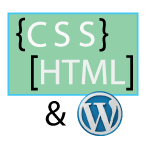 Need a little help with coding or even some education on WordPress to allows you to keep the content up and running.
I work with all …
Beginning
Intermediate
Expert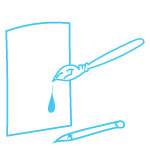 Designing your website and collateral materials to help establish and/or strengthen your brand.
Logos
Websites
Business Card
and much more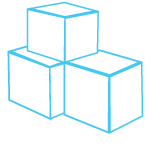 MW for Designs builds with you to create your presence on the internet, to promote your brand, or even create sales of your products.
This will help strengthen your Business.
a place to point clients
showcase your work
make sales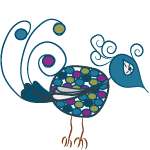 MW for Designs Studio specializing in WordPress
education and build of website design and development
WordPress Website Design for Small Business
Have you been looking for a new website or upgrading your current one?
MW for Design Studios works to create small business WordPress websites.
We design and develop them for you and your customer in mind.
Let's create a designed for your target audience
We can hammer out the details with how the site should preform
Then I can develop it for you to place continuing content
We are also here to help keep your site supported after the building is done.
Engage your Audience
Logos, Animations, and many more Graphics
Logo is a way to establish your brand. MW for Designs works with you to create an amazing brand and logo for your small business.
Layout design can be for your sales sheets, brochures, business card, and many more advertising or informative materials to brand your small business. MW for Designs has experience with working on many different layouts and transferring the correct information over to your printing vendor.
Animations and Videos are great ways to engage your audience immediately. Nothing like capturing the attention with both sight and sound to drive your small business message home.
She made me feel comfortable in an area I have no knowledge.  She helped me understand the vision and purpose for my website.  She cared about the details and was very pleasant to work with all the way through.
1 John 3 Ministries 2016
Mary clearly knows her stuff.
Looking forward to learning more…
Duke of URLs.net 2015