A little bit about
Mary White
A little bit about Mary White, I have been working with computers and software for the last 15 years. If I am not working with a computer, I am teaching a computer classes, or I am taking an Online Class, or maybe just playing games on my computer. Obvious I enjoy the world of computers.
Since 2008 I have put my knowledge of computers to work with my degree in Graphic Design. I have been designing, developing websites and print materials. Then I started teaching in 2014 at Johnson County Community College. I have also worked with many private students helping them with their new or exist websites
My Skills
I have experience with the most cutting edge software
Adobe Creative Cloud applications
Work with html and CSS
Design and develop  CMS -content management systems
Animations and Videos
SEO  Search Engine Optimization
UX/UI for all my web and mobile projects
I keep my talents up to date with the ever changing technologies and software.
Why MW for Designs?
The question you might ask your self is why MW for designs?  Well, I have a few answers for you
I have been creating websites since 2005 and working with WordPress since 2008.
I am graphic designed trained with the technical skill to get you a Brand and place it on the internet.
I teach WordPress
I work very hard at keeping up with the latest and greatest technologies
I pass all this on to you
Lets talk. 913.525.4586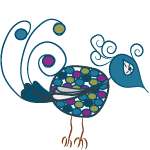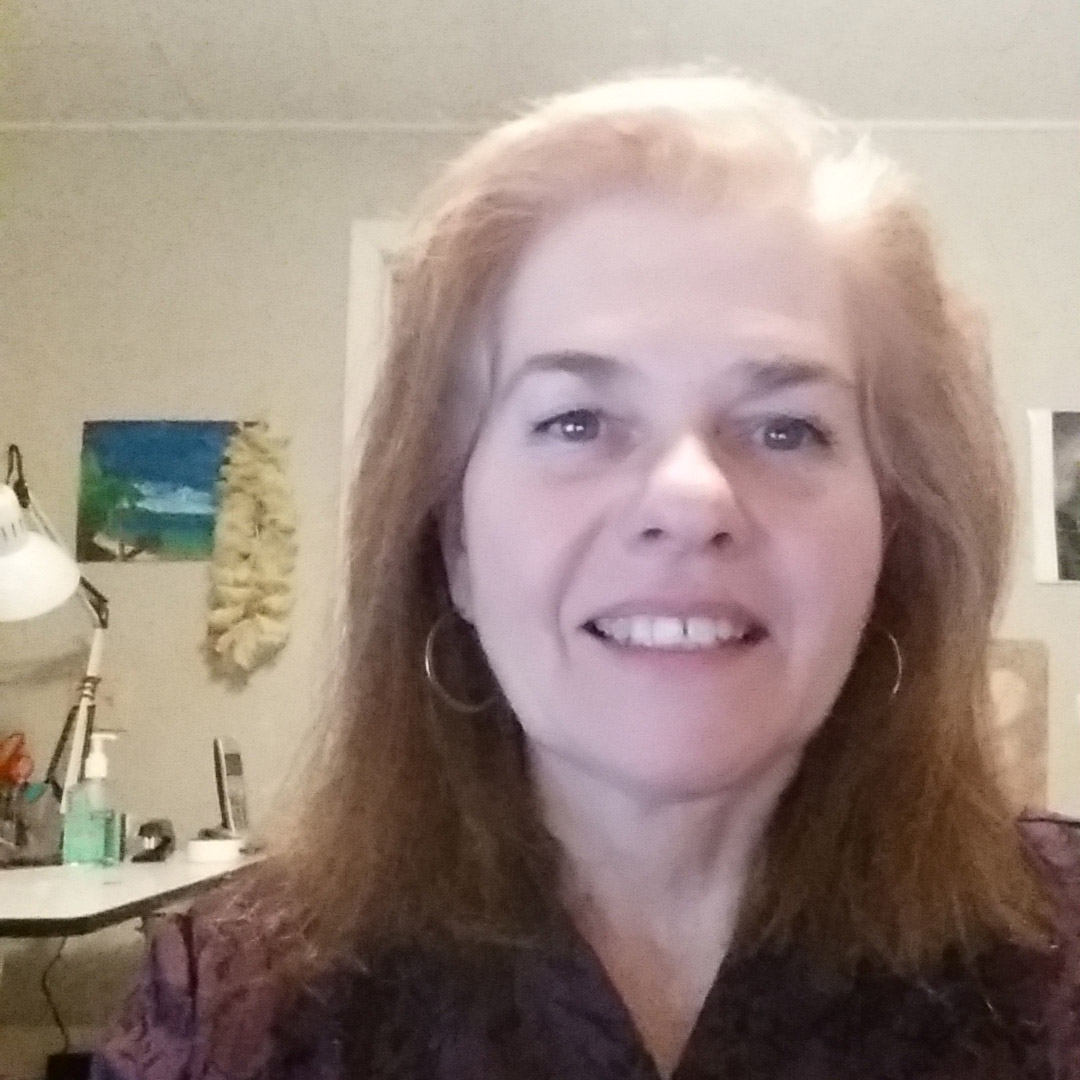 Mary White
Owner / Art Director/ Educator
Partner
My goal is to partner with small businesses to create a complete advertising niche for your products or services.
I listen to you
Answer questions
Give advice on best practices
Convert Leads
I know you are looking for ways to convert
 by selling your product
getting a new customer
acquiring contact information
Educator