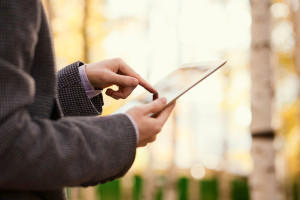 2013 is a new year and just how many people got an I-pad or mobile device for their holiday present. I tell you it seems that everyone I talk to tells me about how they got one or more new mobile devices.
It really drive the conversation of responsive design to new height, when you hear how many people just love using their phone or I-pad to view the web. Then you think about how many place offer internet (wi-fi), at Lunch almost every where you go you can log on to the internet via your phone or your mobile device. They are so light weight and easy to carry, and it is getting to be the norm to see people with a device looking up fact or information. Playing games or just surf the web as they enjoy their lunch. How many places cater to this with QRCodes on the menu or a poster.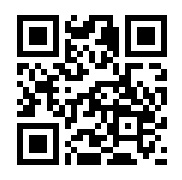 Many have found a way to get you to log onto the internet to get savings on your meal or current purchases. These sites are so responsive so people can view them on their mobile devices and get the information without a magnifying glass or stretching your screen to read the words and loosing other content.
So which sites are going to be viewed most?
The websites the respond to the device they are being view on. They will display information in an easier to read fashion, with drop down menus to take up less screen resources. I guess I on my soap box talking about what I feel will be the route for web designers. I defiantly am pushing my clients, and myself into having a new responsive site this new Year.
I have two clients that have made the change and I myself plan on updating my site to a responsive site in the last couple of months.
View these websites www.wmdus.com or www.connections4balance.com to see what responsive design can look like on your devices.
I know this conversation is going to continue as time passes and I look forward to hearing your thoughts.