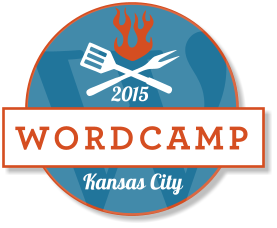 WordCamp KC
Come join me and hopefully 250 of your closest friends or new friends for WordCamp KC. This venue is a great way to meet new friends and network with like minded people.
Learn and Network
This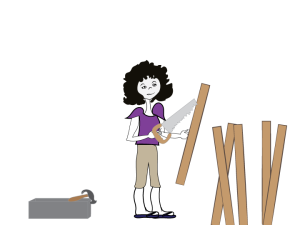 is a great venue to learn and participate in WordPress Learning, Networking and Sharing. I have received so much from attending WordCamps and I am positive you will too.
Before You Build
I will be Speaking this year, so if you are someone that has enjoyed my classes at JCCC or private lessons about WordPress.  You will enjoy WordCamp KC… Before you Build. I will be speaking, but there is a lot of great speakers this year so don't miss out.
Before You Build will be about before you build or code your website. This will be the questions to think about and try and answer. This will be a great way to make a plan for your website. This is the discovery you should do; to build a website that will appeal to your target audience.
Hope to see you at WordCamp KC
What a Great Time at WordCamp KC
WordCamp KC is over for this year and the organizers did a great job. All three days were loaded with great speakers and information. I had a hard time choosing which track to listen too. I was not disappointed at all, but I also am waiting to watch the other speakers when the videos are uploaded.
I learned so much I will be sharing my new wealth of information here on my website, and crediting the people that talked in Kansas City. Thank you to everyone
JCCC Students made a great showing at WordCamp KC
My Students from Johnson County Community College made a great showing at WordCamp KC this year. I am so impressed that they felt it was important to connect with the WordPress community here in Kansas City. On Friday I even saw one of my students volunteering at the registration desk, yeah Rachael.
I hope to see you at the WordPressKC meetups and continue to connect with you. I love to see how your websites are progressing.
My Presentation "Before You Build"
Thank you to everyone that listened to me talk about what you need to think about before you build your website. I had a great crowd of people and some very excellent questions.
I wanted to add my Slideshare.net link here for anyone that is interested in the slides